On July 22, 2020, the International Music Salon of the Heyuan Salon Series was held at the Heyuan(Peace Garden) Museum. Young Chinese artists from different regions took turns playing Russian, Polish, Italian, American and Chinese classics, and the musicians, Olympic champions, film and news industry representatives who participated in the salon discussed plans for the continuous development of the peace related art public welfare project among this musical ambiance.
Invitees from the UAE Embassy in China, Finland, Russia and South Korea praised the internationalization and artistic standards of the Heyuan Music Salon, saying that this is not only the dissemination and exchange of music and art, but also a good platform to expand the circle of friends and enhance mutual exchanges and friendly cooperation.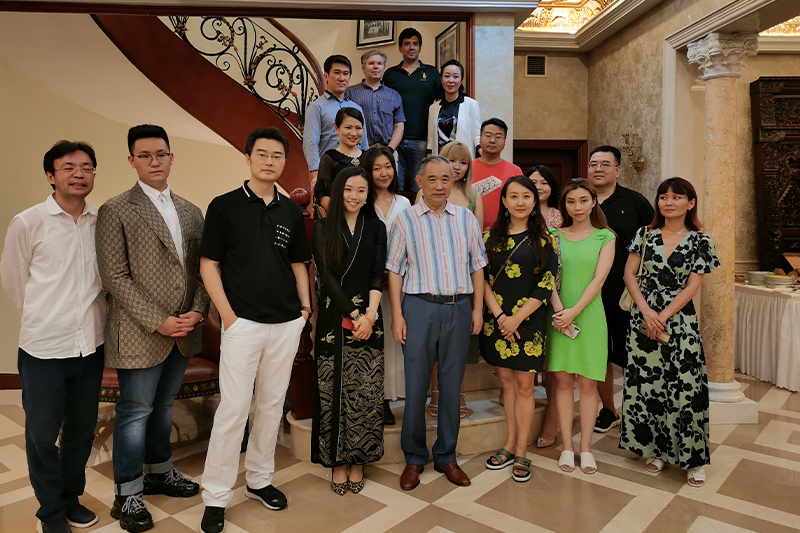 Olympic high diving champion Lin Yue told the organizer Mr. Li Ruhong, Board Director of the Beijing International Peace Culture Foundation: Peace Garden(Heyuan) Museum has received many international sports stars, has also organized a number of public welfare sports activities, he's also willing to participate in these public welfare sports and cultural actions.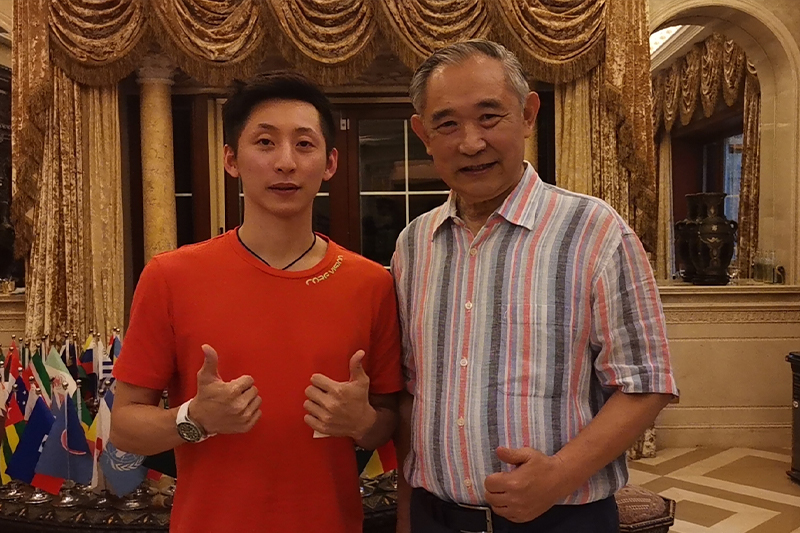 Everyone cheerfully expressed that Peace Garden(Heyuan) International Salon is becoming a branded project of peace related public welfare culture, willing to participate more in the future, make more friends, so that the combination of art and public welfare is sustainable and more dynamic.